Jacobite Extras
Allow me to set the scene if you will. You are sitting in the comfort of your beautifully upholstered seat, in a carefully restored Mark I carriage. Ahead, your vintage steam engine takes you on the greatest railway journey in the world between Fort William and Mallaig in Scotland; surely it doesn't get better? Then along comes your Champagne or Chocolates, or, if you're like us, both! Whether you have booked your place on this most historic journey or are still to do so, why not add the final touch?
Jacobite Ben Nevis Whisky Miniature Collection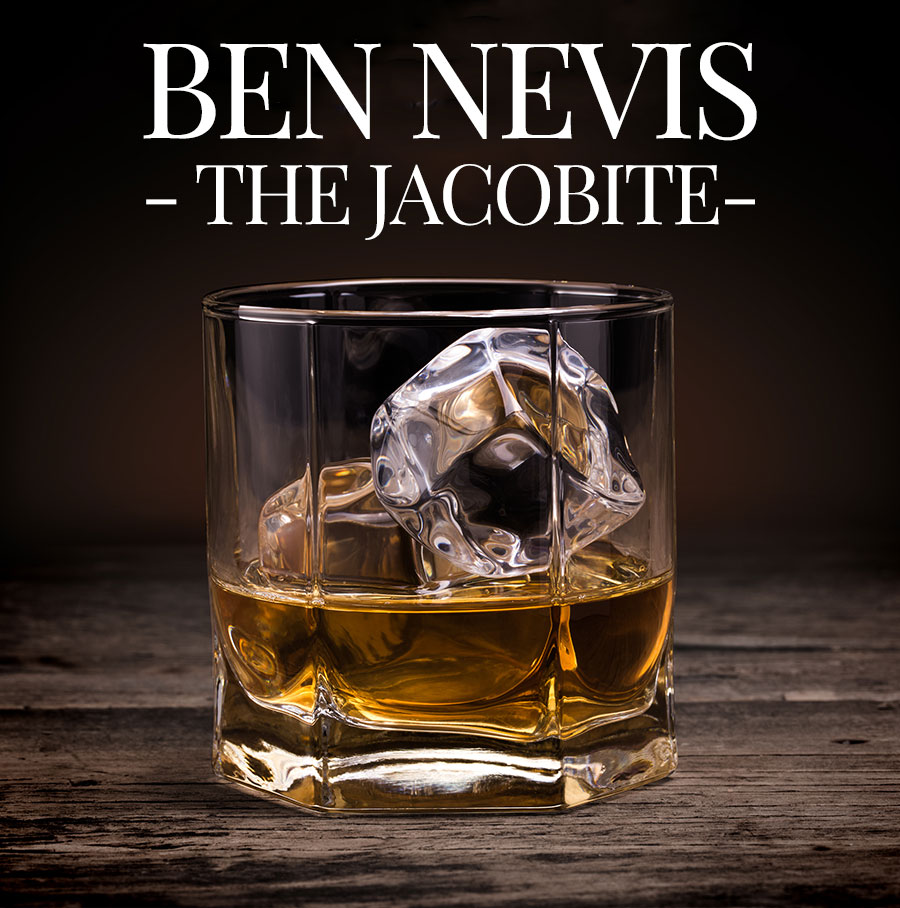 Miniature Selection Includes 4 Miniature Bottles;
Ben Nevis Coire Leis
Nevis Dew Blue Label
Nevis Dew Special Reserve
Nevis Dew Supreme Selection
*Alcohol will not be served to anyone under the age of 18. Glass not included.
£20.99
Champagne, Chocolates and Flowers
All beautifully presented at your table. Available on all Jacobite trips, outbound or inbound, morning or afternoon.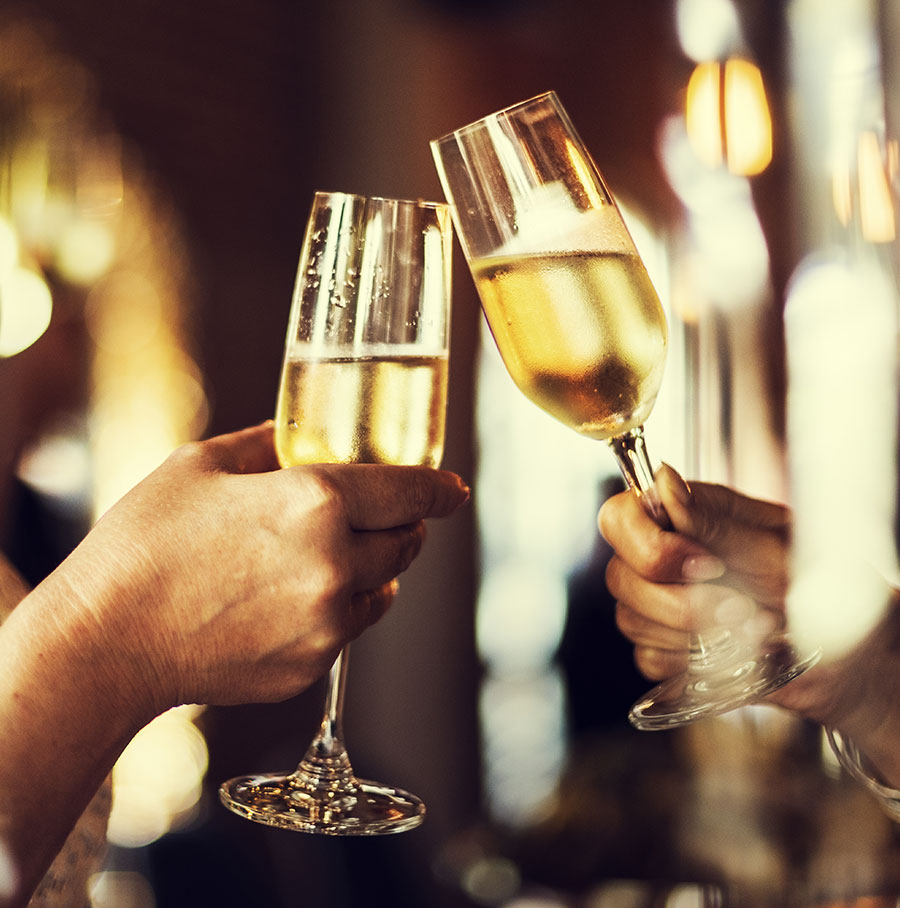 Champagne
Sit back and relax with
a bottle of Champagne.
Chocolates
Delux chocolates presented in a commemorative box.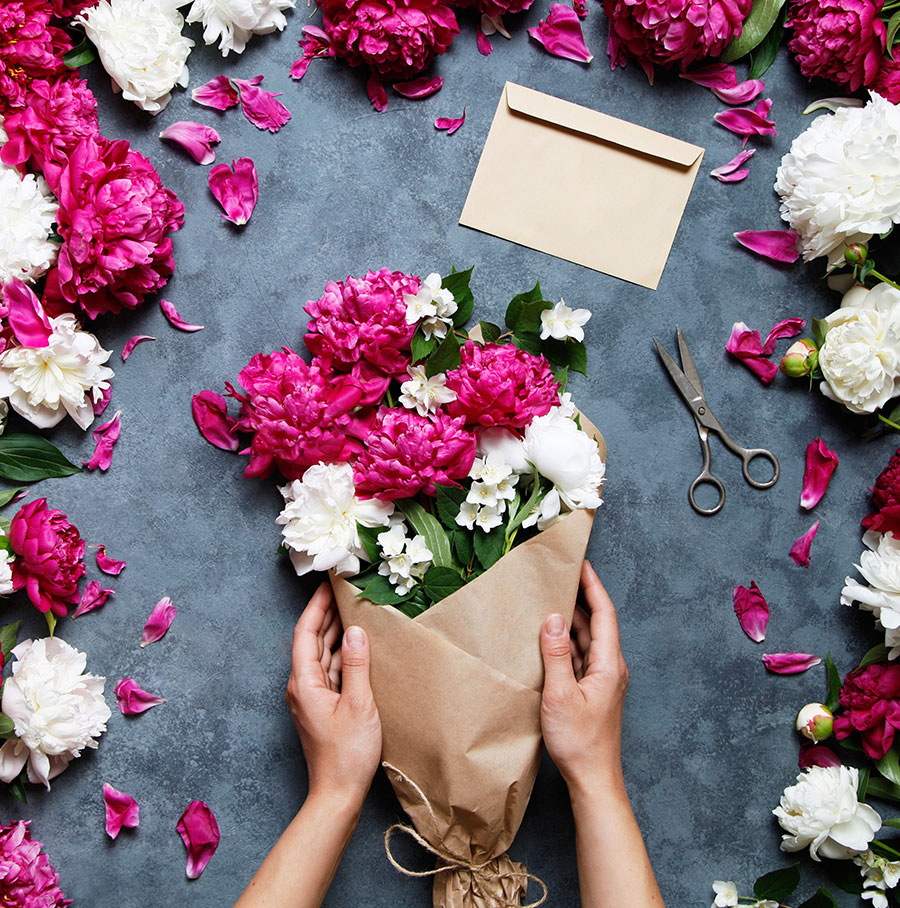 Flowers
Really make someone´s day with a beautiful bouquet of flowers.
Tour Guide
The Souvenir Tour Guides are now for sale on-board and online. This quaint 8 page booklet is packed with information about the route, the history of the line and the destination, Mallaig. As an extra treat, you will also find a postcard which can be detached and sent to one of your friends or family.
All of our champagne, chocolate and flowers come with a gift card for you to add your personal message.
£1.00
How to add these to your trip?
Extras can be added during the online booking process.
You can also call 0333 996 6720 to add gifts on to an existing booking.
Extras must be added at least 7 days in advance of your travel date.