West Coast Railways are pleased to offer a series of excursions hauled by vintage diesel or steam engines, or a combination of both, taking you the length and breadth of the country by either vintage diesel or steam engine in traditional carefully restored Mark I or Mark II carriages.
Our Railtours Trips are updated on a regular basis throughout the year to bring a selection of tours throughout the UK. Many of our tours are old favourites such as journeys along the stunning Settle & Carlisle line, or trips to the seaside, city excursions to Edinburgh, London, Chester, York etc, we have trips to suit everyone. What better way to see the countryside come alive than from the comfort of your luxury carriage? Travel with the UK's leading special trains operator.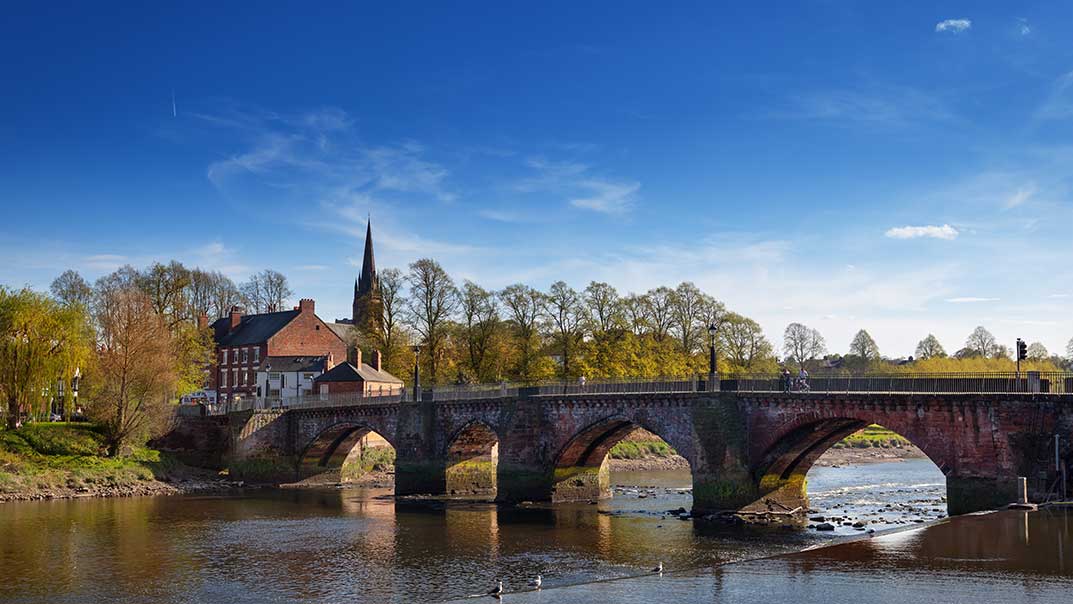 All our excursions will feature lovingly restored coaches, and a selection of classes of travel, from Premier Dining, Premier First, First and Standard classes. Premier dining on our day trips include a full english breakfast and a four course dinner on the return journey.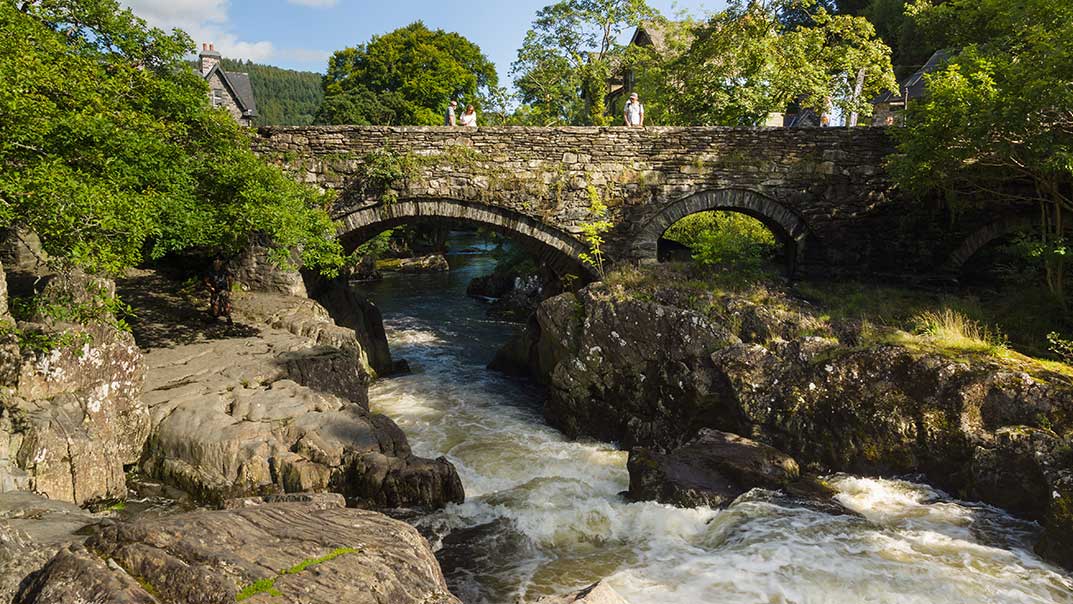 All our First Class and Standard Class passengers will travel in refurbished Mark I or Mark II coaches and will have access to a buffet for the purchase of teas, coffees and light refreshments. In addition all standard class seats are in roomy coaches with all seats at tables which offer splendid views through large picture windows.
Please see our–trains on the menu and our catering menus for full details of the catering provided on each trip.
Over the years West Coast Railways have always striven to improve their service and feel that the newly refurbished coaches will offer a consistently high level of comfort and ambience from which to enjoy your day out by train.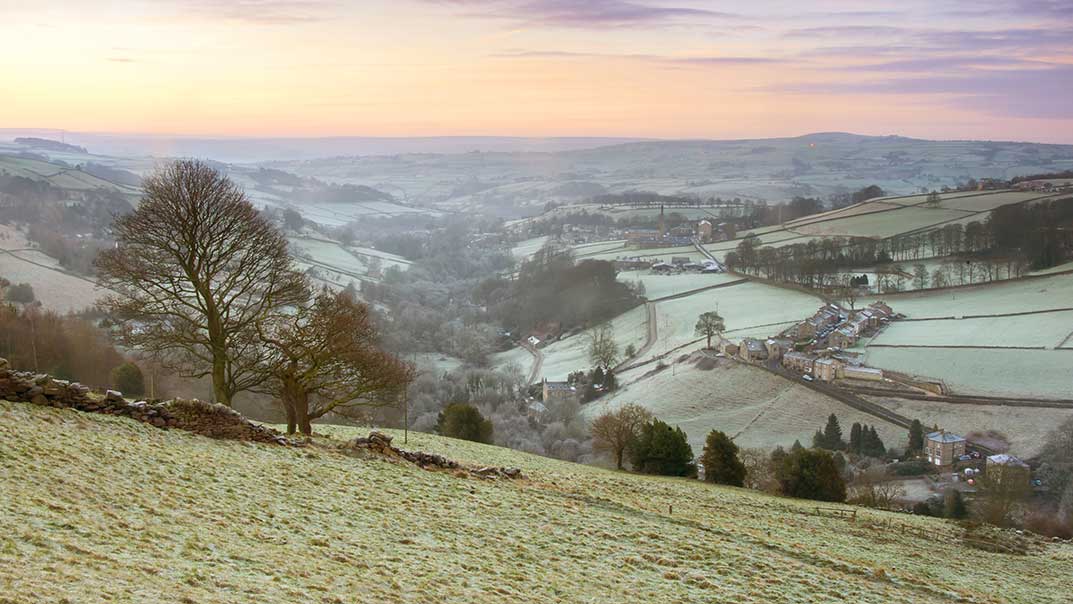 It should be remembered that charter trains are not considered time critical by Network Rail and can be delayed to allow the passage of high speed trains. Similarly although we offer provisional timings as a guide your confirmed departure time will be advised with your seat numbers approximately 7 days before travel.