Travel coast to coast across spectacular Lancashire and Yorkshire landscapes from Carnforth, to York or Scarborough - Steam Hauled all the way!
Join us for a scenic tour which combines a truly wonderful journey in traditional carriages across Lancashire and the edge of the Yorkshire Dales. Enjoy the evocative smells and sounds of steam haulage from Carnforth and the beautiful scenery of North Yorkshire to the East Coast. From the comfort of your seat in some of the oldest working carriages in operation today, your adventure begins! Some of these carriages served throughout the golden age of rail and some even featured in the Harry Potter movies and have all been lovingly restored. These traditional carriages will be hauled by steam engine from Carnforth right through to Scarborough on a memorable journey.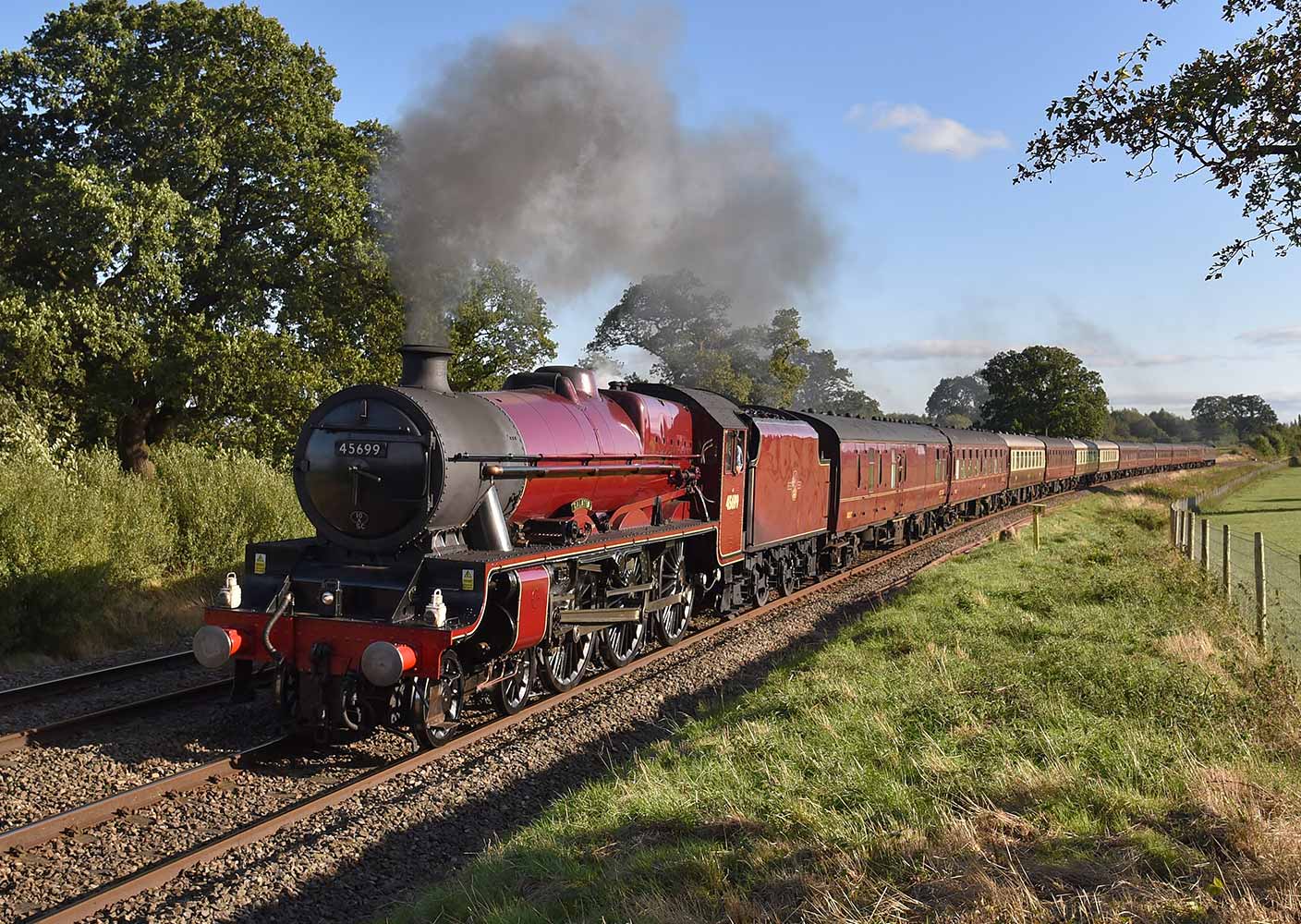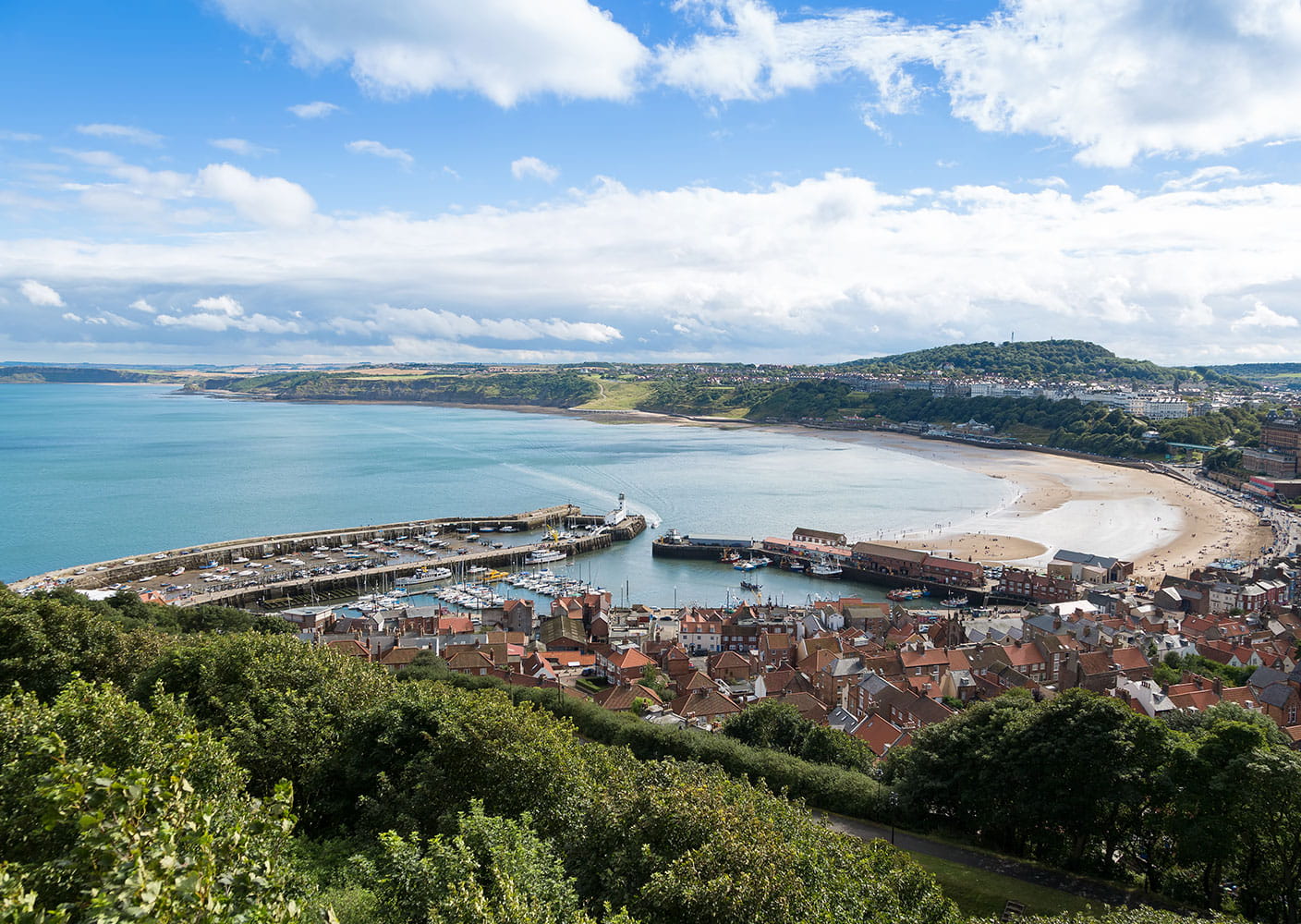 Due to the high demand for seats last year we are once more offering passengers the chance to travel from the West Coast of Britain en route to historic York then across North Yorkshire to the Spa town of Scarborough on the East Coast. Vintage Mark I and II carriages pull out of Carnforth, collecting passengers at various pick up stations. Arriving in York then continue across North Yorkshire to Scarborough, where we have around three hours to enjoy and explore. Alternatively passengers may choose to alight at York and discover the many attractions of this historical, walled city. On the return journey, we leave Scarborough again by steam heading towards York before continuing on the same route, calling at the same stations before arriving back in Carnforth.
THE HISTORY
In July 1927 the London North Eastern Railway Company inaugurated the 'Scarborough Flier'. This titled train ran from London King Cross to Scarborough Central and Whitby Town. It consisted of an express service from London to York, at which point the locomotive would be changed, before the train ran on to the coastal towns of Scarborough and Whitby. The service continued until September 1939 when, like many services, it was cancelled for the duration of the war. It wasn't until June 1950 that the service was re-introduced as a 'Summer Only' express and it quickly became 'The Scarborough Flyer' with the very characteristic sunburst design on the headboard. The train ran for 13 years until it finally ended in September 1963, by which time these special named expresses were becoming unfashionable. However, in 1981 the first 'Scarborough Spa Express' ran to celebrate the re-opening of the towns famous Spa building. For those choosing to travel on to Scarborough, West Coast Railways would like to welcome you aboard this special steam train once again and let you re-live a little bit of history whilst experiencing a thoroughly enjoyable day out.