Experience the marque of luxury

...on board britain's finest luxury train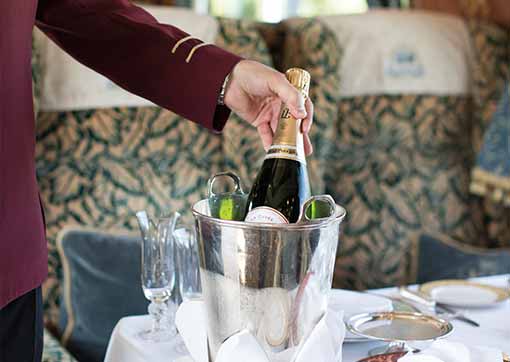 About The Northern Belle
Evoking the opulence of 1930's rail travel. Our Pullman Dining train traverses the glorious countryside en-route to some of Britain's top destinations.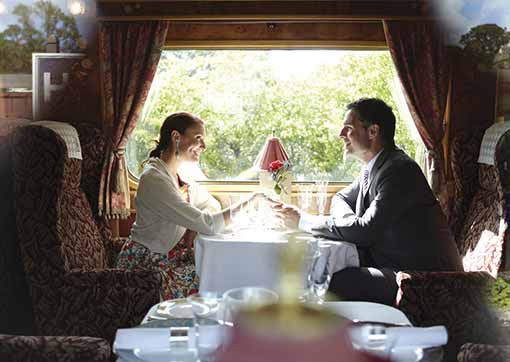 Celebrations & Fine Dining
A unique dining experience on Britain's finest Pullman train in beautifully decorated carriages, perfect for special celebrations.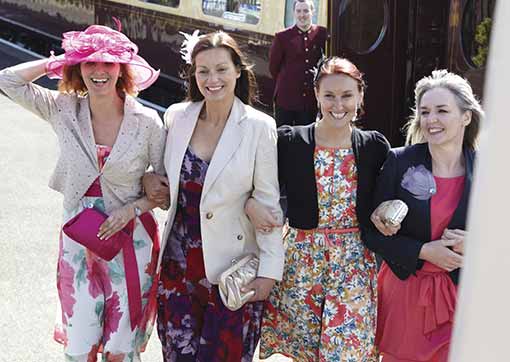 Sporting & Social Events
Travel to Britain's most famous sporting and social events, unadulterated grandeur aboard Britain's finest, luxury vintage train.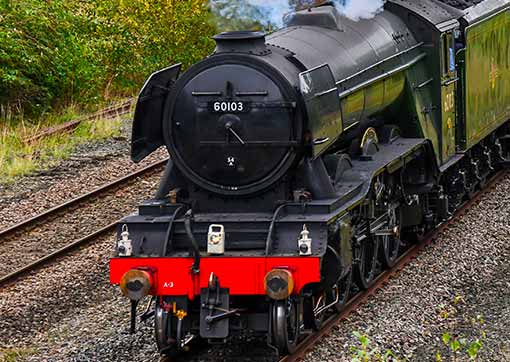 The Flying Scotsman Steam Specials
Experience the epitome of rail travel with these fantastic journeys of a lifetime in the ultimate style and glamour of the Northern Belle carriages.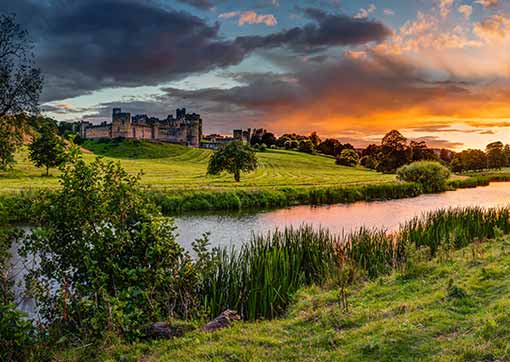 Castles & Gardens
An indulgent journey with gastronomic cuisine ensures you arrive fresh and energised. Discover colourful gardens and awe-inspiring fortifications.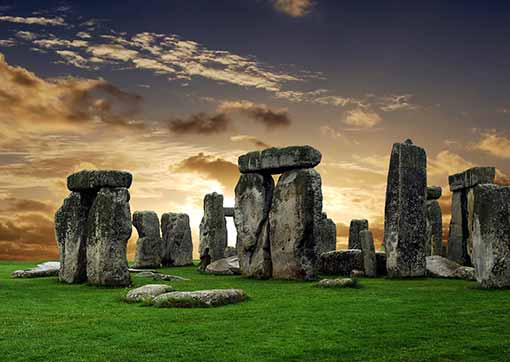 UNESCO World Heritage Sites
Travel in style and visit some of Britain's most spectacular destinations that have been awarded World Heritage Status.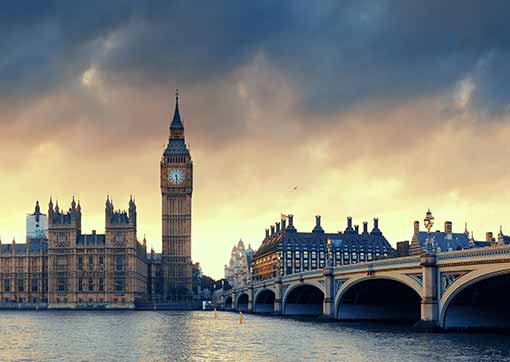 Historic Towns & Cities
Arrive at your destination refreshed and replete, ready to discover the delights of these Great British towns and cities.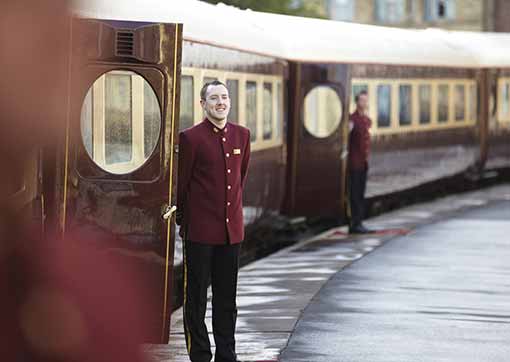 Explore All Journeys
With exquisitely decorated carriages, sumptuous cuisine and liveried stewards each journey is as exciting as its destination.
- Testimonials -
"What a grand day out."
What a grand day out. In the company of friends, Cleethorpes to Edinburgh return, travelled in luxury. Food was first class. The Catering team never stopped all day with service and friendly conversation. By the end of our journey many folks in our carriage were impressed, happy and all talking about where we could go next. Highly recommend it.
"Spectacular scenery."
We did the Premier dining trip Settle to Carlisle and weren't disappointed. Excellent food and service. Lots of room and very comfortable. Fully relaxing journey with spectacular scenery. Highly recommended.
"Very enjoyable rail tour."
Very enjoyable rail tour. All staff were always helpful, friendly and professional. The train manager kept everyone fully informed throughout our journey. The route passed though some spectacular scenery best viewed from the train.