Extras
Champagne, Chocolates and Flowers
All beautifully presented at your table.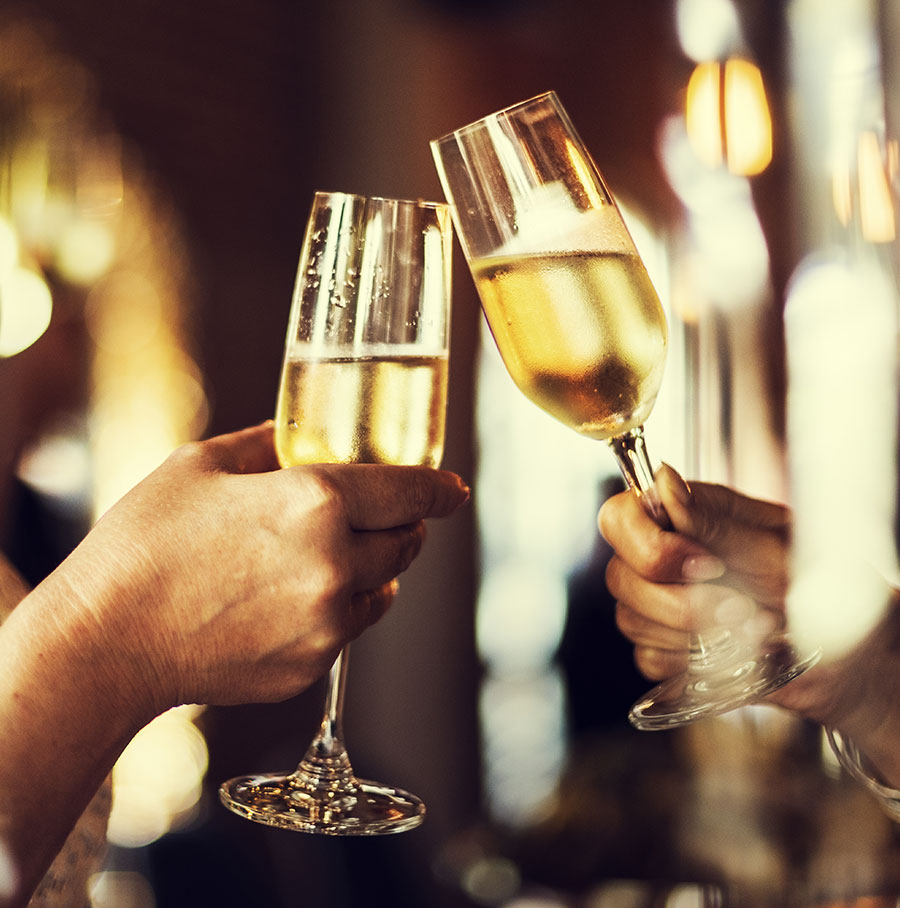 Champagne
Sit back and relax with
a bottle of Champagne.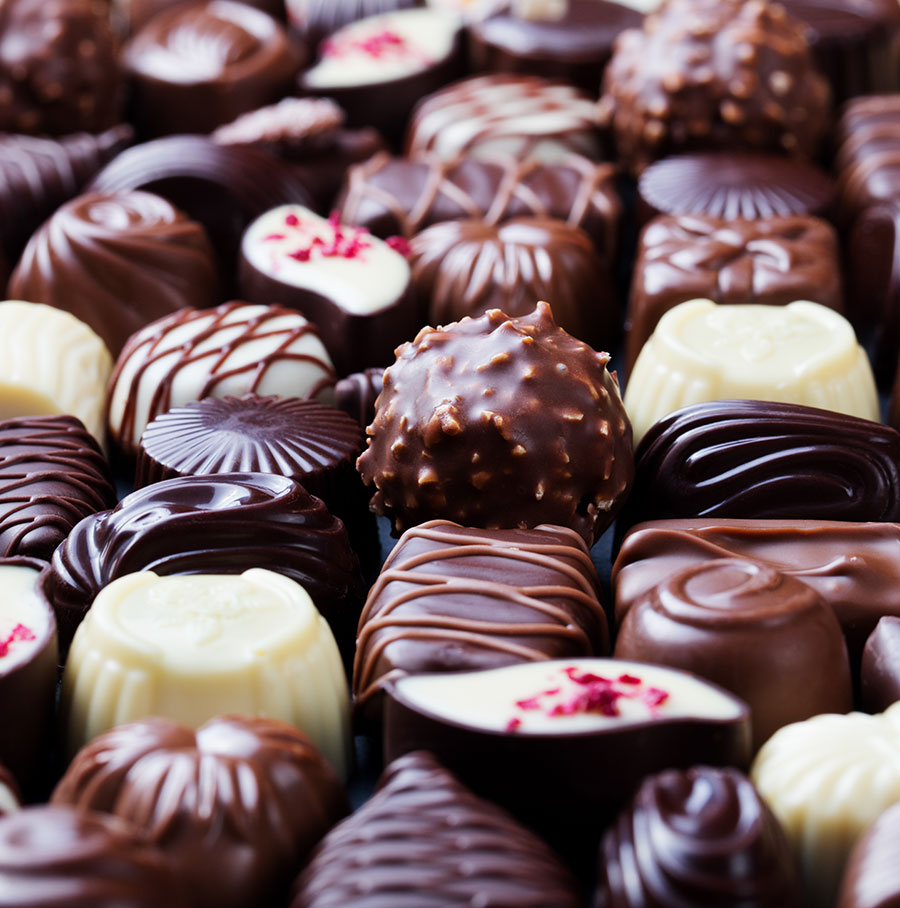 Chocolates
Delux chocolates presented in a commemorative box.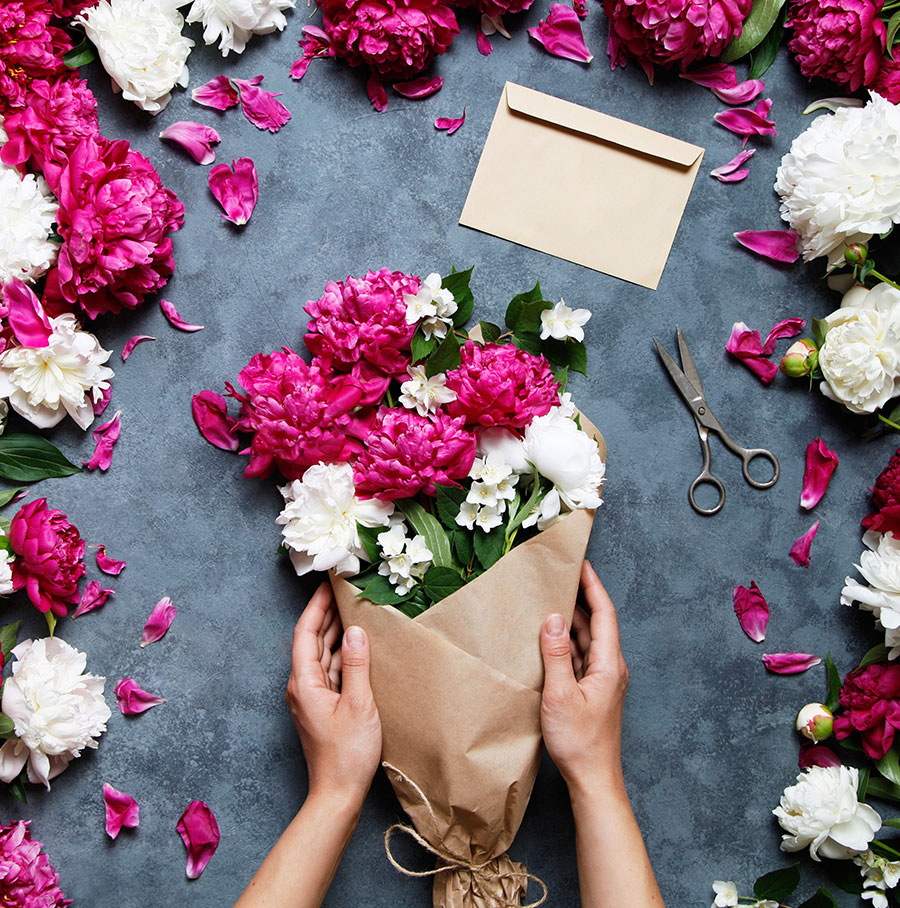 Flowers
Really make someone´s day with a beautiful bouquet of flowers.
How to add these to your trip?
Extras can be added during the online booking process.
You can also call 0844 850 3131 to add gifts on to an existing booking.
Extras must be added at least 7 days in advance of your travel date.